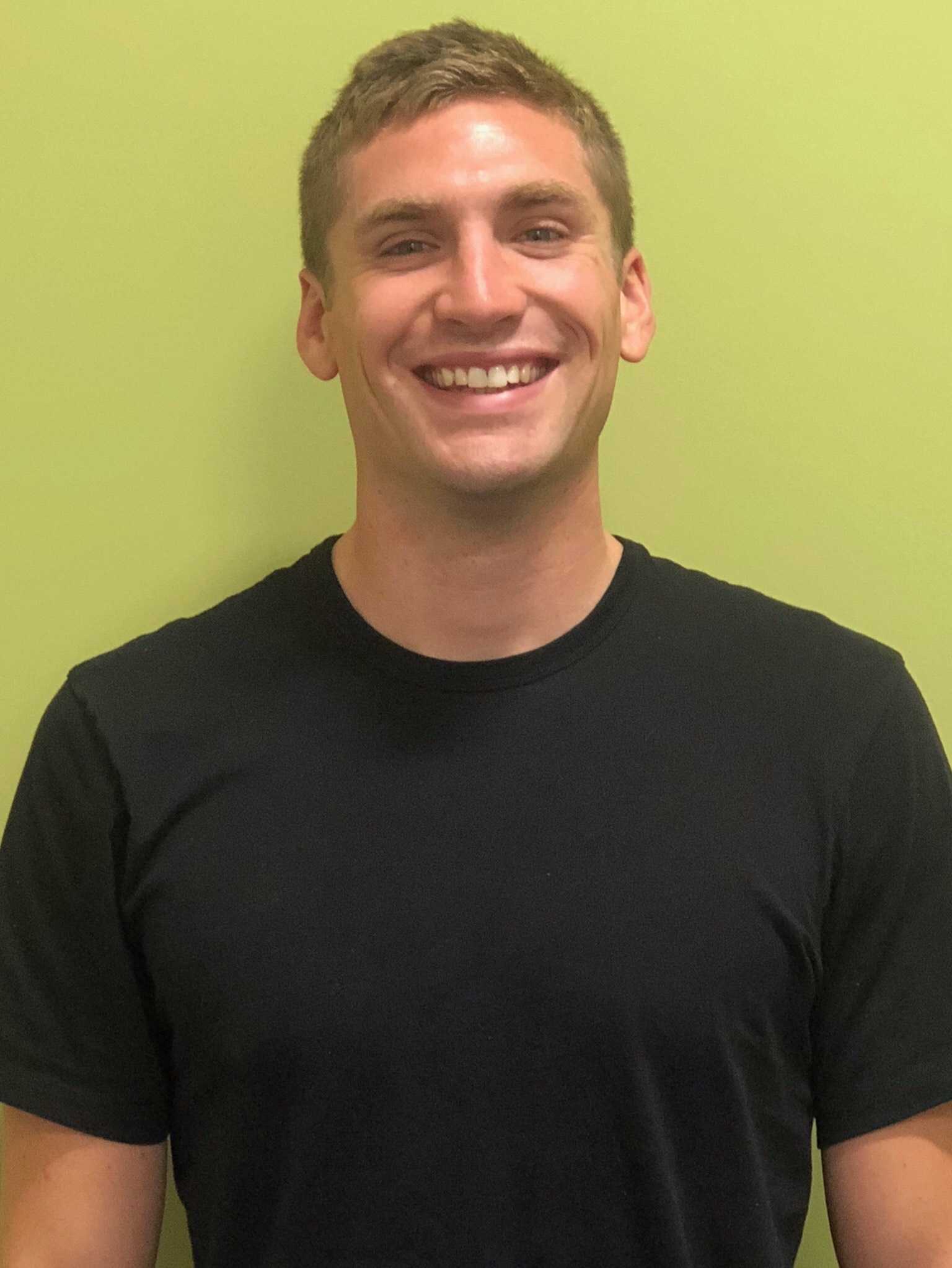 Timing and event management guru, Ethan founded Crossroads Events in 2013 and is the driving force behind the company.
Whether you need an unique event built from the ground up, a complex timing solution, or something in between he has done it all. His whole goal is to make your life leading up to and on race day a breeze.
In his spare time Ethan enjoys competing in triathlons, traveling, and putting his creativity to work!
Justin Kidwell Timing Division Manager
A super smooth process with a rock your socks off ending is what Justin brings to the Crossroads Team. Justin is thrilled to make your entire race day timing experience a breeze. He can setup and run your online registration, design complex timing situations, and dazzle your race participants with all of our race bells and whistles on race day. He looks forward to working closely with our race directors to insure their race is a huge success!
Justin played football for ISU, graduated Magna Cum Laude and loves all things sports and outdoors.
Whether it is timing your event or managing course volunteers Ron is there to make sure your event runs smoothly from beginning to end. He always makes sure to leave our clients and participants with a big smile on their face!
In his spare time Ron loves the outdoors and spending time with his family especially his grandchildren!
Mike Skwortz
Event Timer & Race Assistant
When there are a million things to do on race day do you ever wonder how they all get done? Mike is usually the guy behind the scenes making sure course courses get marked, volunteers get placed, and aid stations get dropped. He also is a computer whiz whom can help manage your race day timing needs to make sure your event receives fast and accurate results!
In his spare time Mike loves to cook, golf, and do some home improvement!
Larry Davis - Race Assistant
Quick and precise race setup is the name of the game when it comes to Larry! You will usually see Larry near the finish line helping with our timing and event setup and runners as they are crossing the line!
In his spare time Larry love the outdoors and lifting!